CRETAN OLIVE-OIL-BASED PRODUCTS
"Meraklidika" by the Kyriakakis family
For more than 30 years, the Kyriakakis family has been engaged in producing traditional Cretan and olive-oil-based products. The so-called "Meraklidika" is a family affair; it is where our personal passion meets modern production technology.
This leads to the production of certified and high-quality products that stay loyal to tradition and the flavours of Cretan gastronomy.
Nothing ever stays the same in our facilities, which are located at Agios Ioannis Chostos in the city of Heraklion and underwent a major refurbishment in 2006. Technology serves tradition. The manual skills and expertise of our staff are harmoniously combined with state-of-the-art technological equipment that gets constantly updated and renewed.
The "Food Register" (codex Alimentarius) as well as food safety standards are implemented at all stages of production from the processing of ingredients to quality controls and further aspects such as food storage and delivery.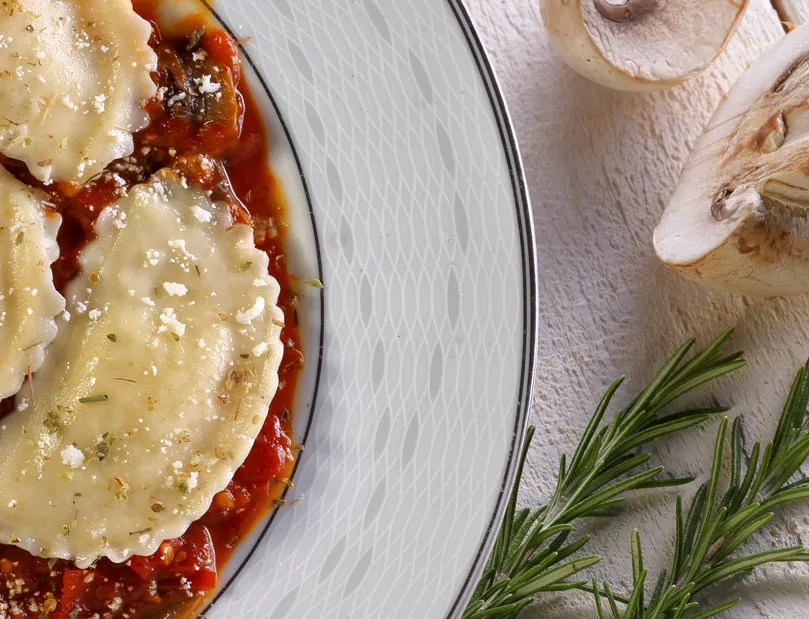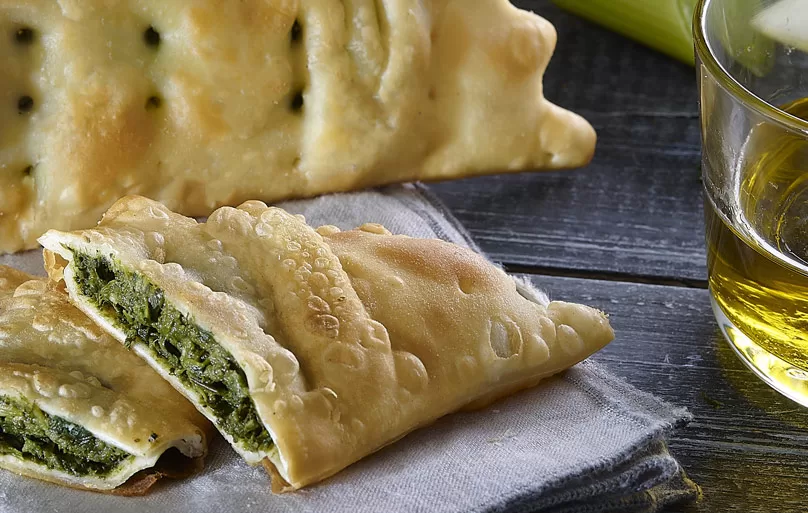 Our staff is part of the extended Kyriakakis family, and this is not an overstatement. With long-standing presence in our business, our people are not only highly specialised but are also committed to ensuring that our products preserve their traditional identity.
Their role and contribution are major as the production of "Meraklidika" requires significant manual work, unlike other standardised production lines.