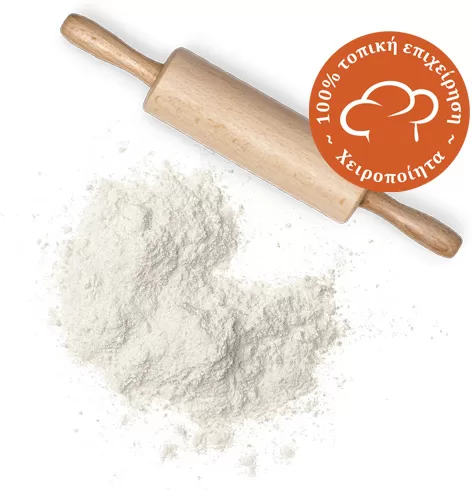 "Meraklidika" by the Kyriakakis family
CRETAN OLIVE-OIL-BASED PRODUCTS
For more than 25 years, the Kyriakakis family has been engaged in producing traditional Cretan and olive-oil-based products.
The so-called "Meraklidika" is a family affair; it is where our personal passion meets modern production technology. This leads to the production of high-quality and certified products that stay loyal to tradition and the distinctive flavours of Cretan gastronomy.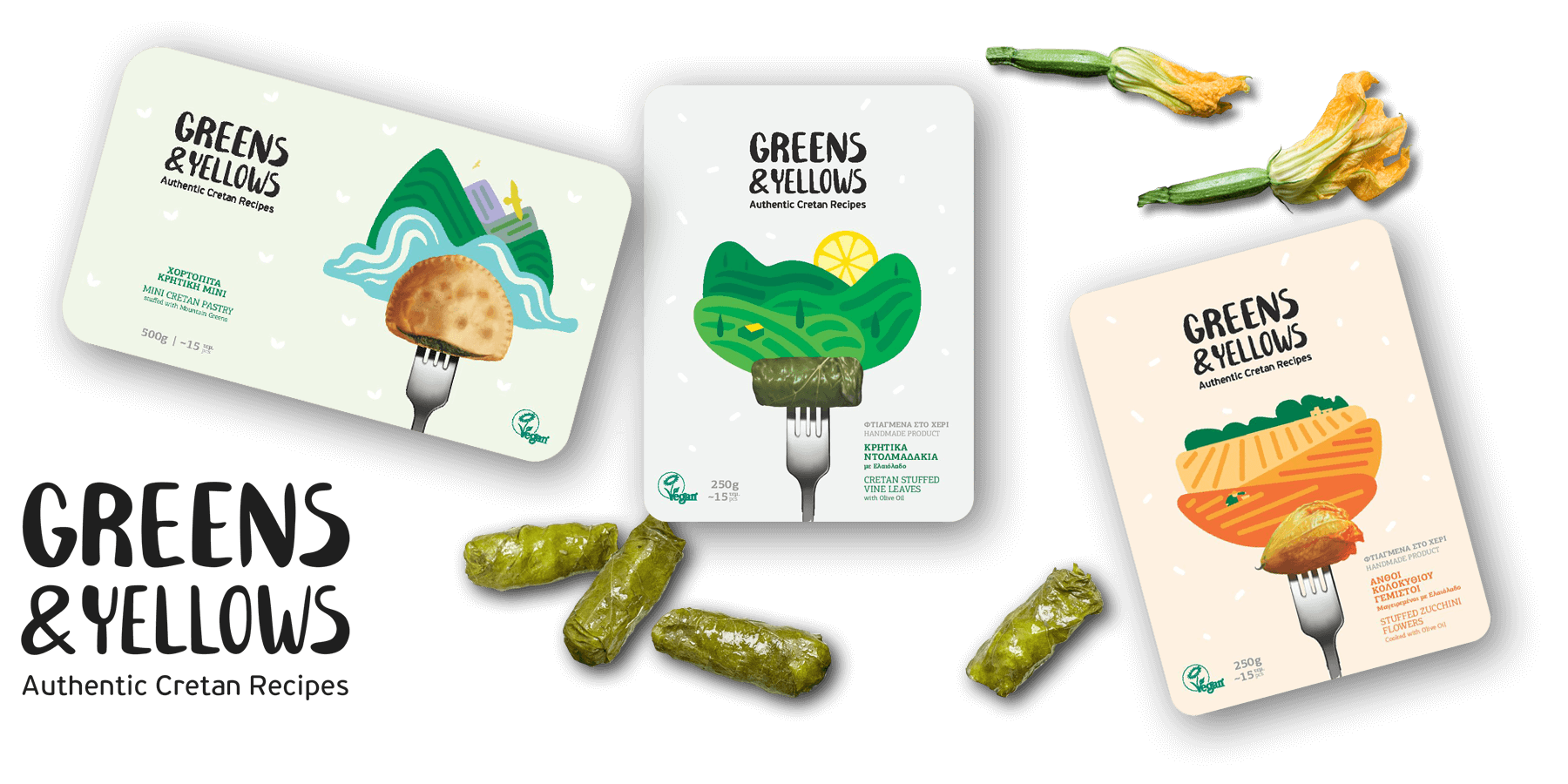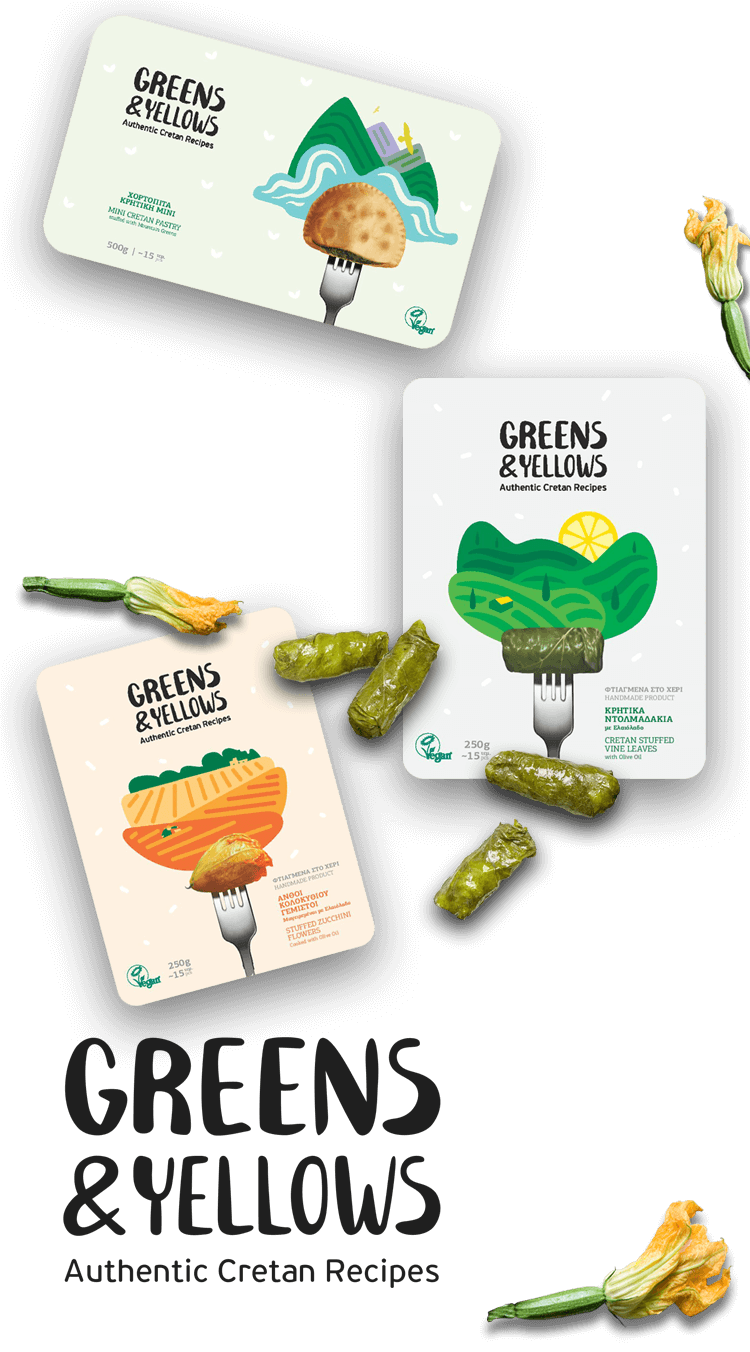 "Meraklidika" and the Cretan dietary culture
Our commitment to authentic Cretan dietary culture is already clear from the ingredients used in our recipes. Cretan olive oil mainly produced in our own olive groves is the base of our recipes. We also use local dairy products and flour from selected and certified producers as well as wild edible greens ("horta") grown on Cretan soil.
As some of our base ingredients are seasonal (e.g., mizithra cheese, wild edible greens, courgette blossoms, etc.) we make sure to plan our production accordingly so that you can enjoy our products and delicacies all year round.
Production comes next. In this stage, tradition is at the forefront. Cretan recipes are followed religiously and are ideal for everyone who wants to taste them at home, at a hotel, or at a restaurant of their choice.