Crete is well-known for its olive oil. The existence of olive trees on the island of Crete has been confirmed by excavation findings of the 3rd millennium B.C. Edible olives have been growing in Crete since the pre-Minoan times. The occupation of Cretans with olive trees and olives dates to ancient times and is still the case today. Olives have been blessed by Jesus Christ at the Mount of Olives and have been cultivated not only for their fruit but also for their oil. Olives can be harvested by hand with the help of olive cloths during the process of olive beating. Olive beating is an arduous traditional process that is performed religiously in the autumn. Edible olives such as crushed olives ("elies tsakistes"), wrinkled olives ("throumbes"), salted Cretan olives ("stafidoelies"), olives of the "hondrolia" variety, olives with vinegar ("xidates"), etc. are produced and stored in a way that gives us the chance to have them on our table all year around.
Olives that will become olive oil go to the olive mill. Olive oil is one of the most significant elements of the Mediterranean diet. Olive oil is thought to be an integral element of a balanced and completely healthy diet thanks to its content of monounsaturated fatty acids, vitamins A and E, and minerals (e.g., selenium and polyphenolic compounds). It is much more than a good source of monounsaturated fatty acids. Its compounds have anti-inflammatory and chemoprotective properties. Studies carried out among 200 healthy volunteers from all over Europe have shown that there is a clear link between the daily consumption of olive oil against oxidative stress. The daily consumption of olive oil is also associated with an increase in HDL (good cholesterol) levels as well as the reduction in markers of oxidative stress related to lipids. The same study indicated a decrease in oxidative DNA damage by 13%. This percentage is similar to percentages that are usually recorded after quitting smoking.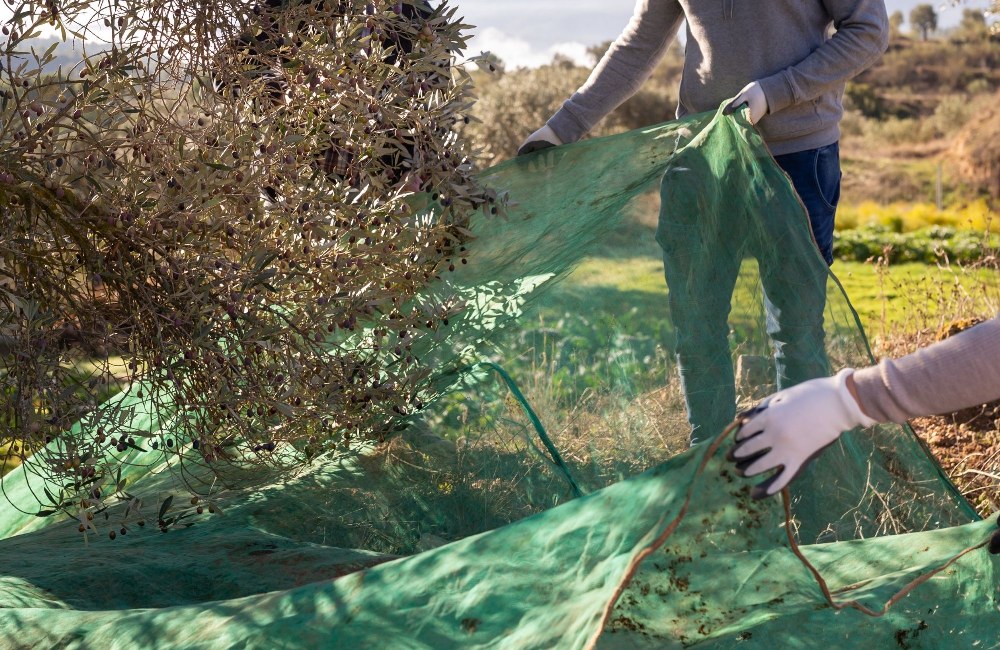 We, the Kyriakakis family, have been growing our own olives for years to produce our very own extra virgin olive oil. Our olive oil is the main ingredient of all products of the "Meraklidika" and the "Greens & Yellows" series.